Planning a fun family night during spooky season?
I'm so happy to tell you about two games from Asmodee Canada that are great to play as a family in October and beyond.
Disclosure: Samples were provided for this review. All thoughts and opinions are always my own.
Roller Ghoster
It's time for the annual ghost race in Roller Ghoster, with players racing to climb to the top of the ruined mansion first! But, beware; the guests inside the house will roll objects at you and the other players.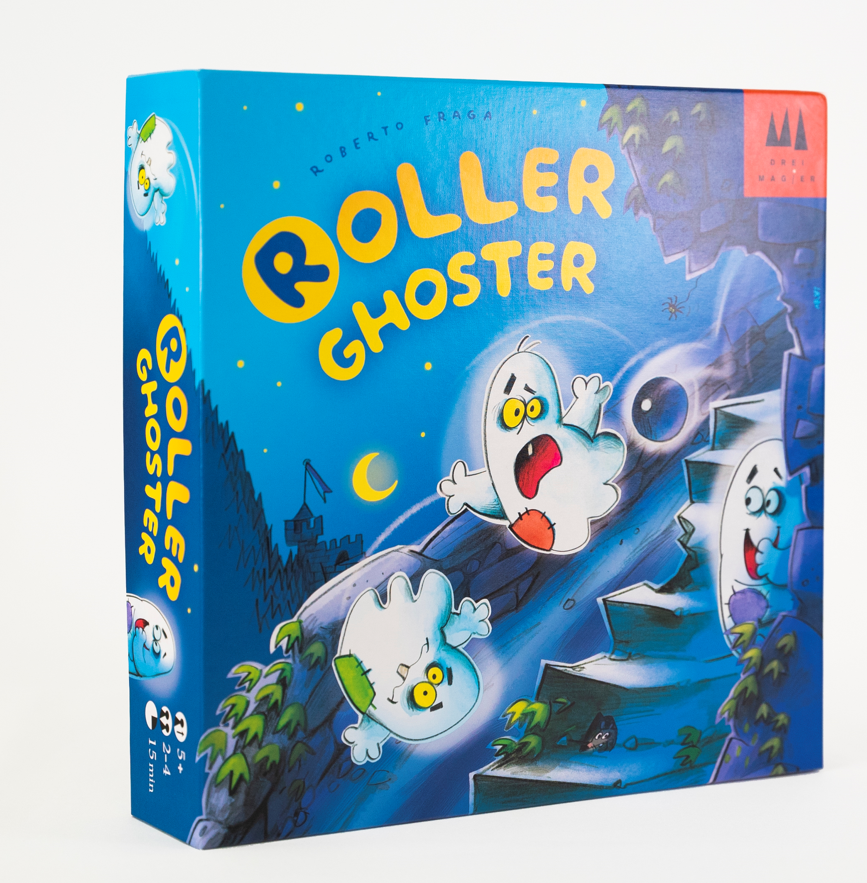 This is a game where players race to the top of a tower. Players can choose the safe route or the faster, riskier route. To play, you roll the dice and move ahead. There are setbacks along the way and the potential of falling objects from the top of the tower.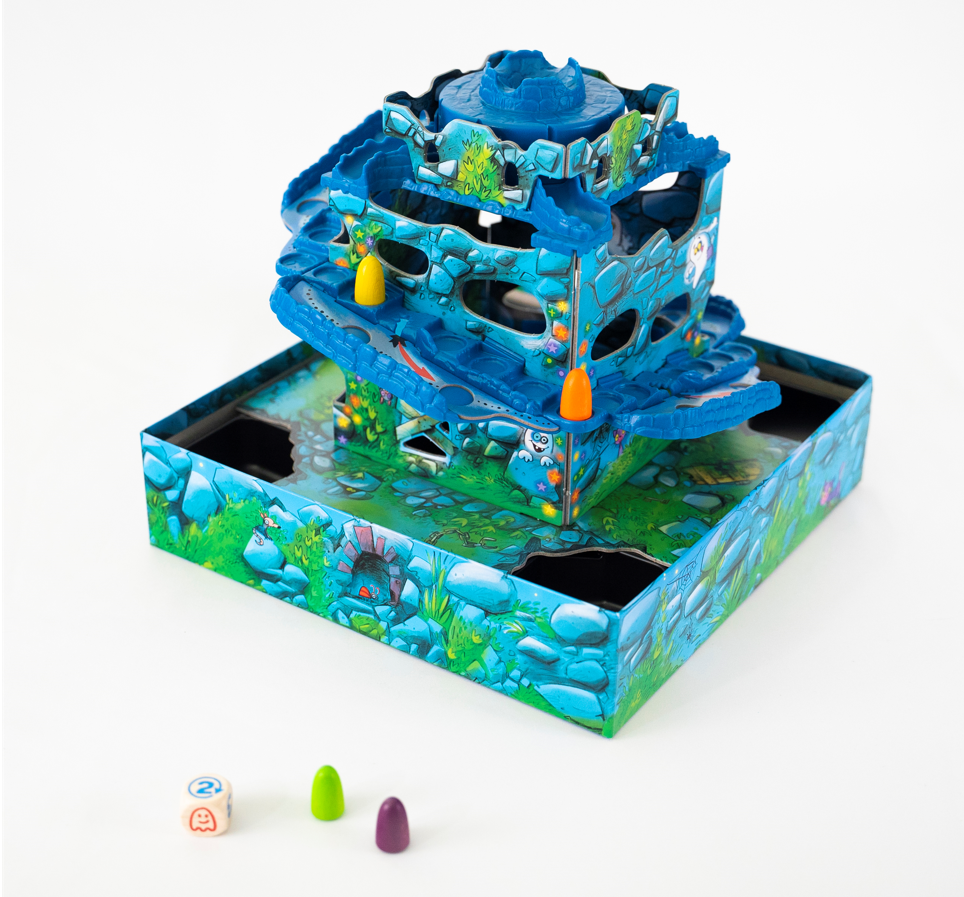 I love how this game looks once set up and how simple it is to play. Both kids and adults like the anticipation of the marbles coming down the mountain. This game keeps players on the edge of their seat!
This game teaches risk management and is recommended for ages 8+. It is a 2-6 player game.
Ticket to Ride: Ghost Train
In this Halloween Edition of the classic Ticket to Ride First Journey, parents and kids alike travel a spooky neighbourhood from one strange house to another. "Knock, knock… Trick or treat!"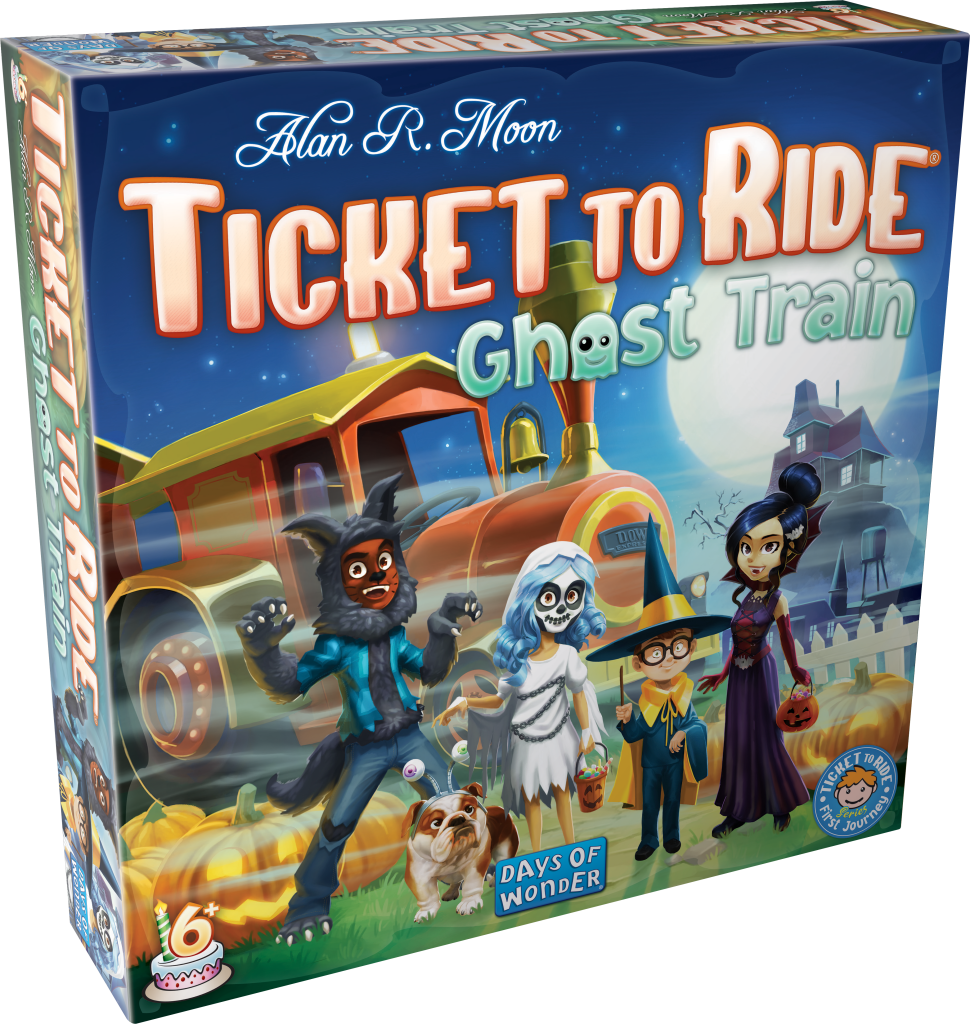 Fan of the original Ticket to Ride will love this simplified spooky version. Ticket to Ride: Ghost Train is aimed at a younger audience. It is a faster version of the game and recommended for ages 6+. It is a 2-4 player game.
Both Roller Ghoster and Ticket To Ride: Ghost Train are available in stores and online now. 
Giveaway!
Enter for a chance to WIN both Roller Ghoster and Ticket to Ride: Ghost Train on my Instagram account now. Click here to enter now.
Tell me, what are your kids dressing up as for Halloween?