When the holidays approach I always pull out our box of Christmas books. We have a great selection of books that my kids love reading again and again around Christmas time.
I like to add a few titles to the box every year because who doesn't love new books?
Disclosure: This post contains affiliate links for your shopping convenience. 
I was so happy when Harper Collins sent me new books for our Christmas collection.
We received the board book My Jolly Christmas by Mariana Herrera, The Night Before Christmas by Clement C. Moore with pictures by Loren Long and a fun series by Matt Haig including A Boy Called Christmas, Father Christmas and Me, and The Girl Who Saved Christmas.
.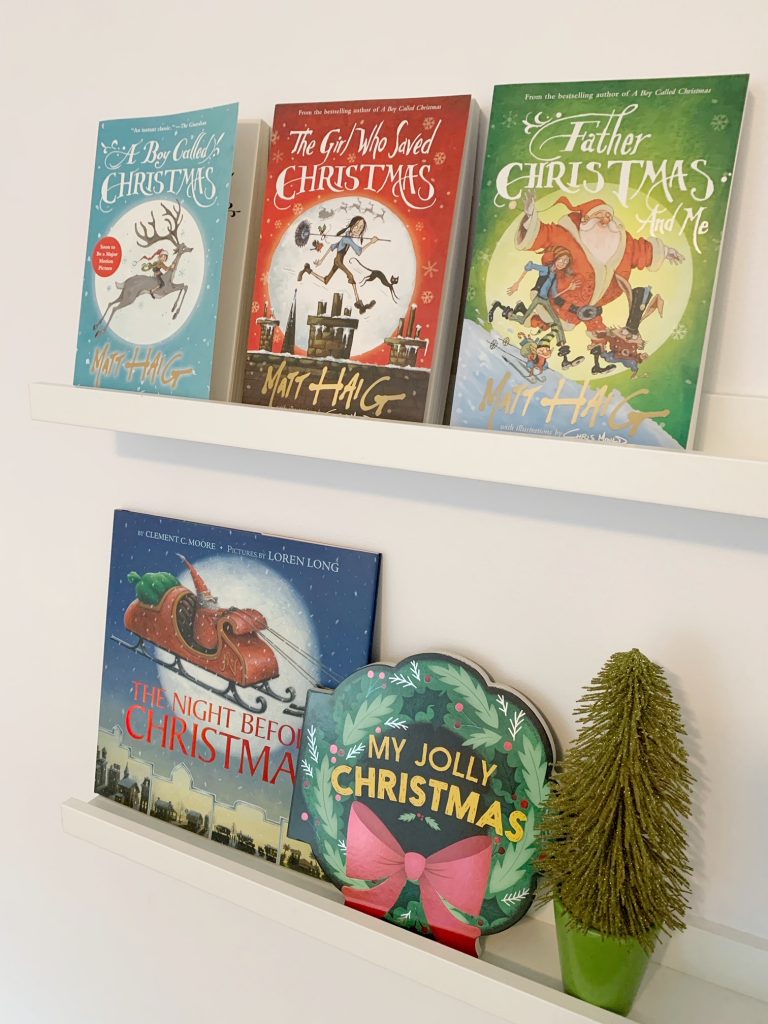 My Jolly Christmas
This board books is a perfect gift for baby's first Christmas. It has beautiful illustrations and an easy story to follow about holiday traditions.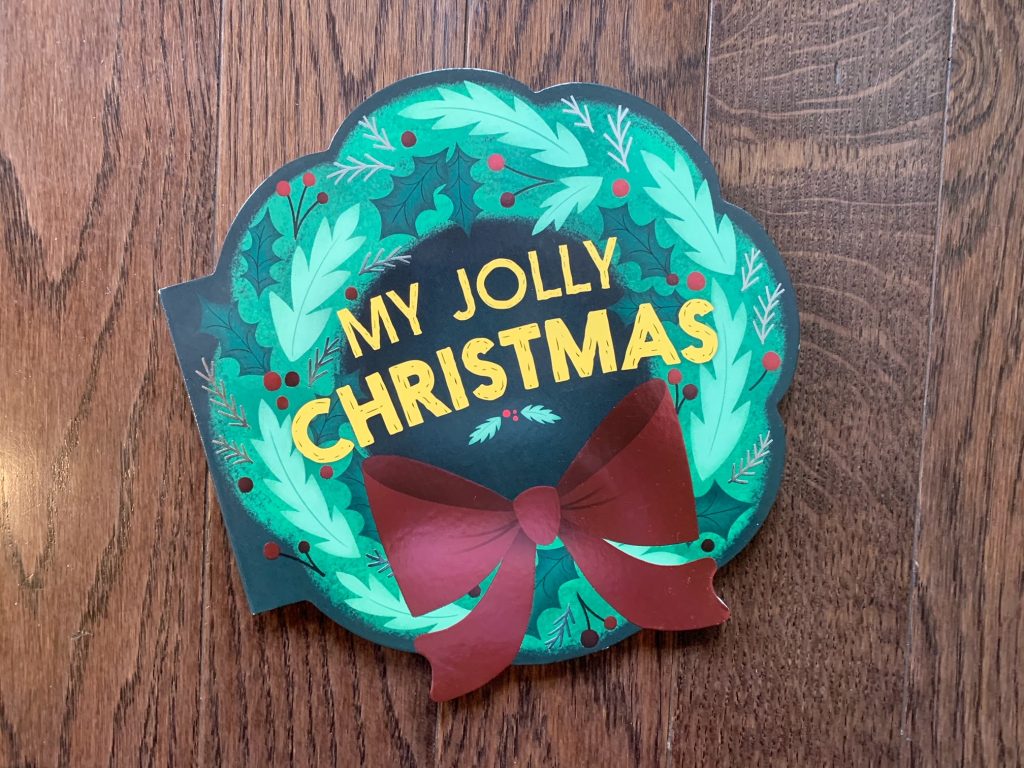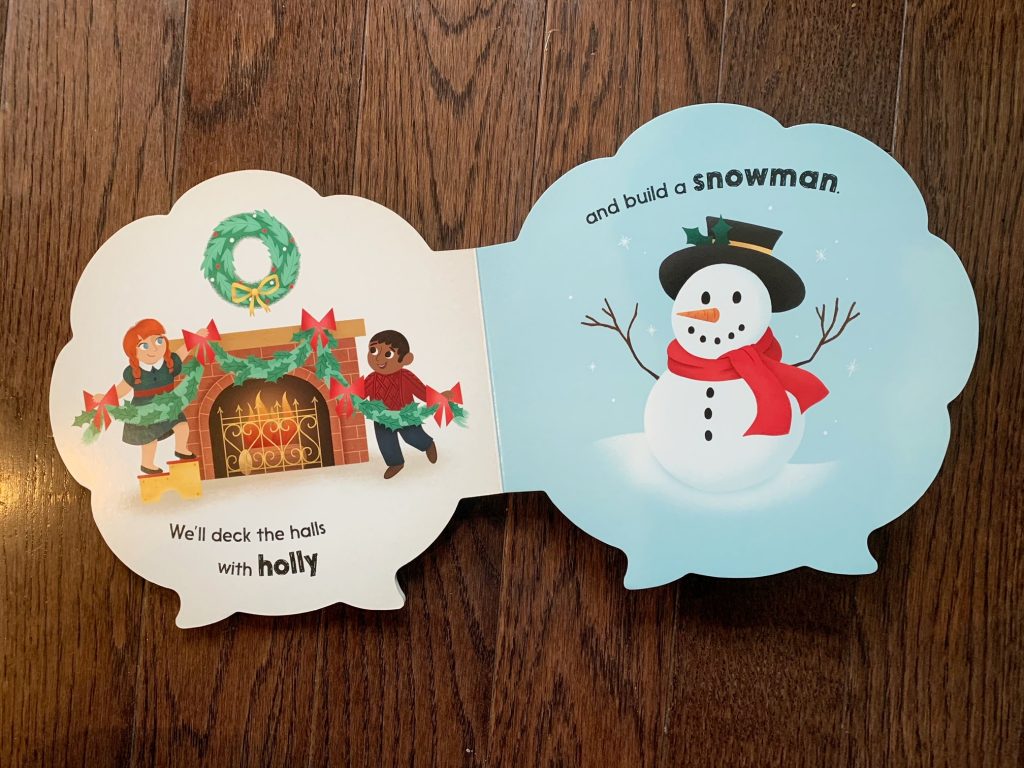 This modern twist on the classic poem is a great addition to any Christmas book collection. Loren Long reimagined this tale perfectly. The families and homes depicted in this new book are diverse and really illustrate the world we live in. This book is a must-have.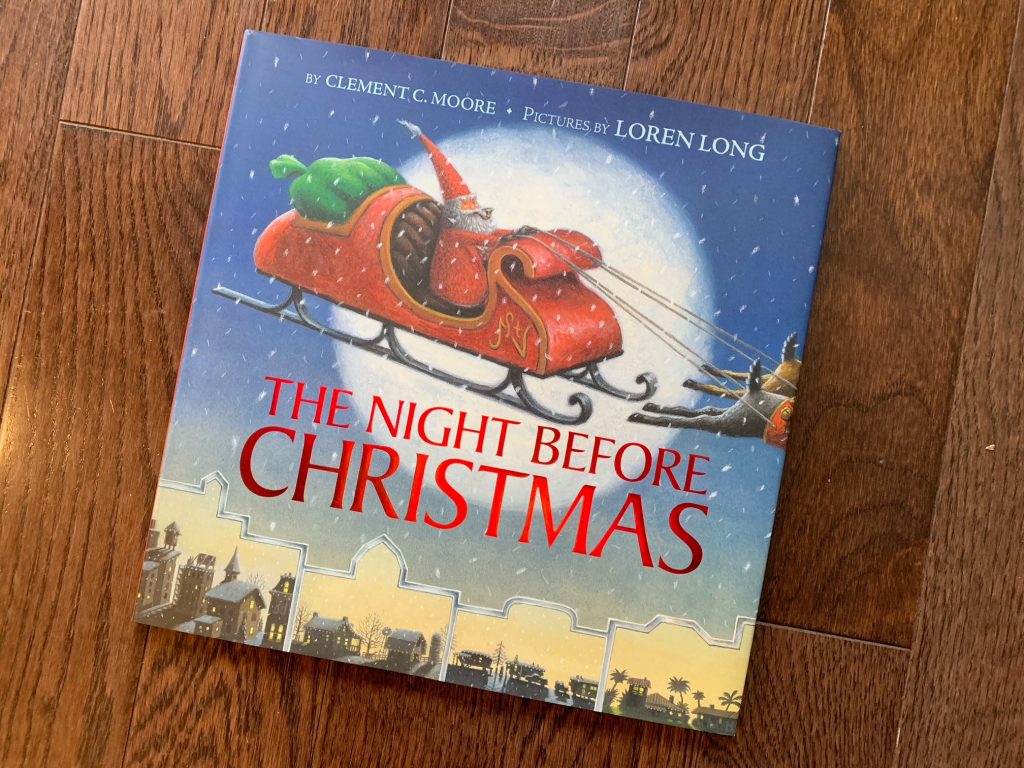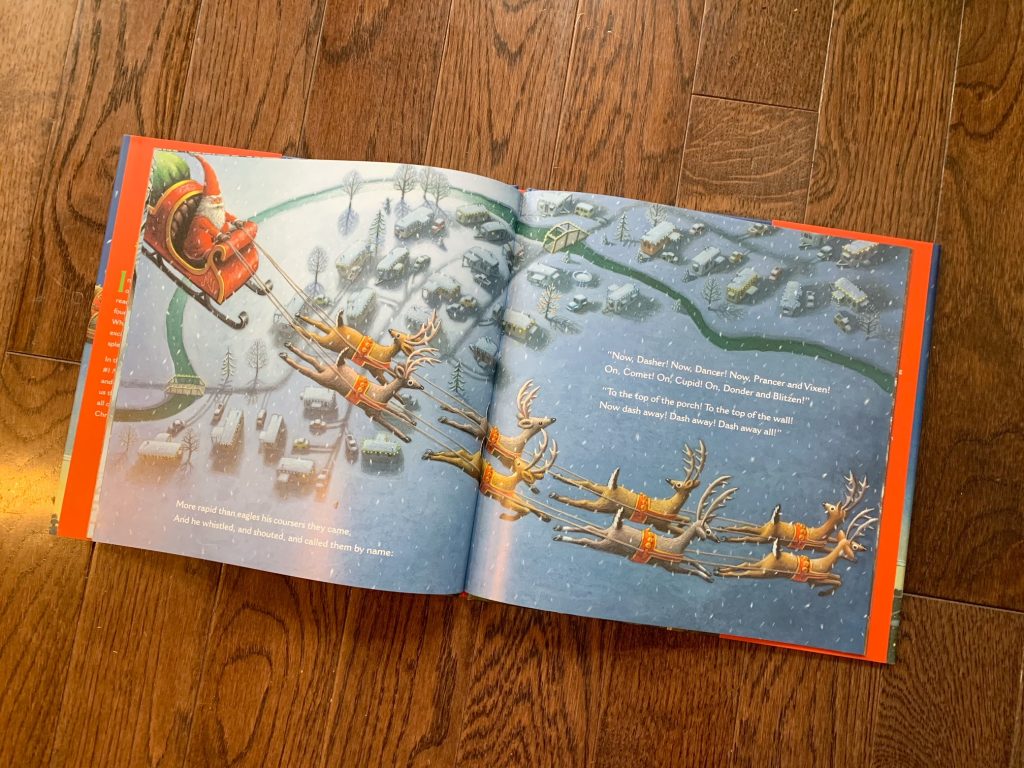 A Boy Called Christmas series
This series by Matt Haig is great for middle-grade readers. My son and I have started the first book in the series: A Boy Called Christmas and are hoping to get through all three books this holiday season.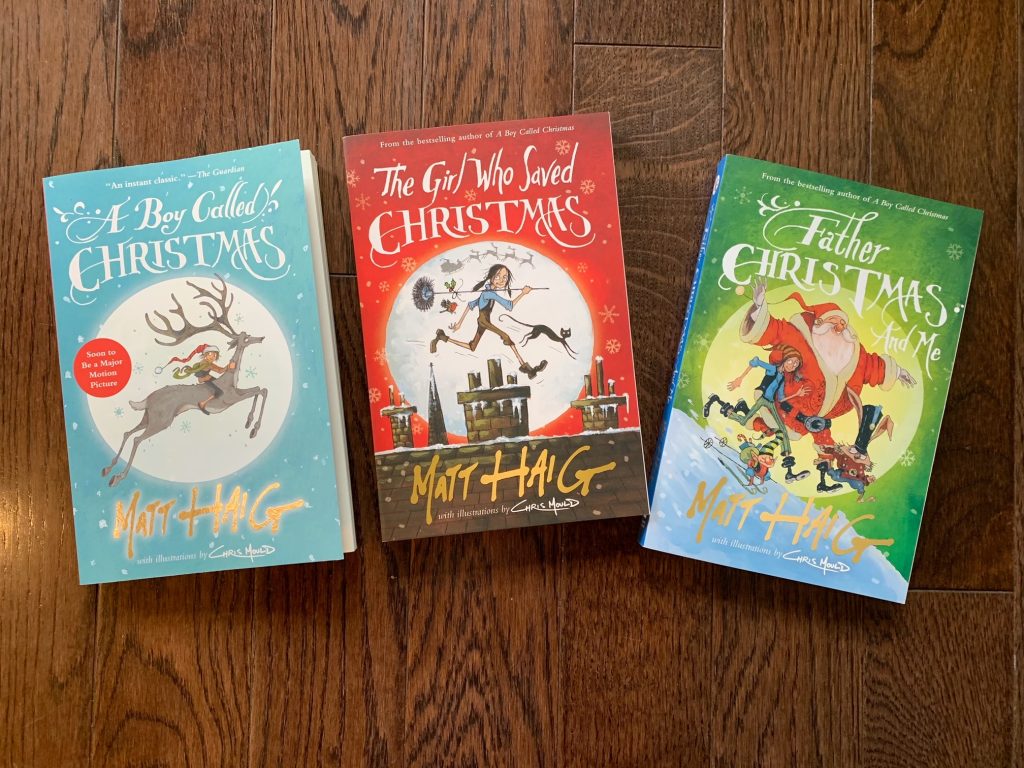 Synopsis of A Boy Called Christmas
Eleven-year-old Nikolas—nicknamed "Christmas"—has received only one toy in his life: a doll carved out of a turnip. Still, he tries hard to believe in happiness, living with his father in the second smallest cottage in all of Finland. Then one day his father goes missing, and Nikolas must travel to the North Pole to save him.
Synopsis of Father Christmas and Me
When a very jealous Easter Bunny and his Rabbit Army launch an attack to stop Christmas, it's up to Amelia, her new family and the elves to keep Christmas alive. Before it's too late . . .
Synopsis of The Girl Who Saved Christmas
When Amelia wants a wish to come true she knows just the man to ask—Father Christmas.
But the magic she wants to believe in is starting to fade, and Father Christmas has things other than impossible wishes to worry about: upset elves, reindeer dropping out of the sky, angry trolls—and the chance that Christmas might be cancelled.
Amelia isn't just any ordinary girl, though. And as Father Christmas is going to find out, if he's going to save Christmas, he might just need some help . . .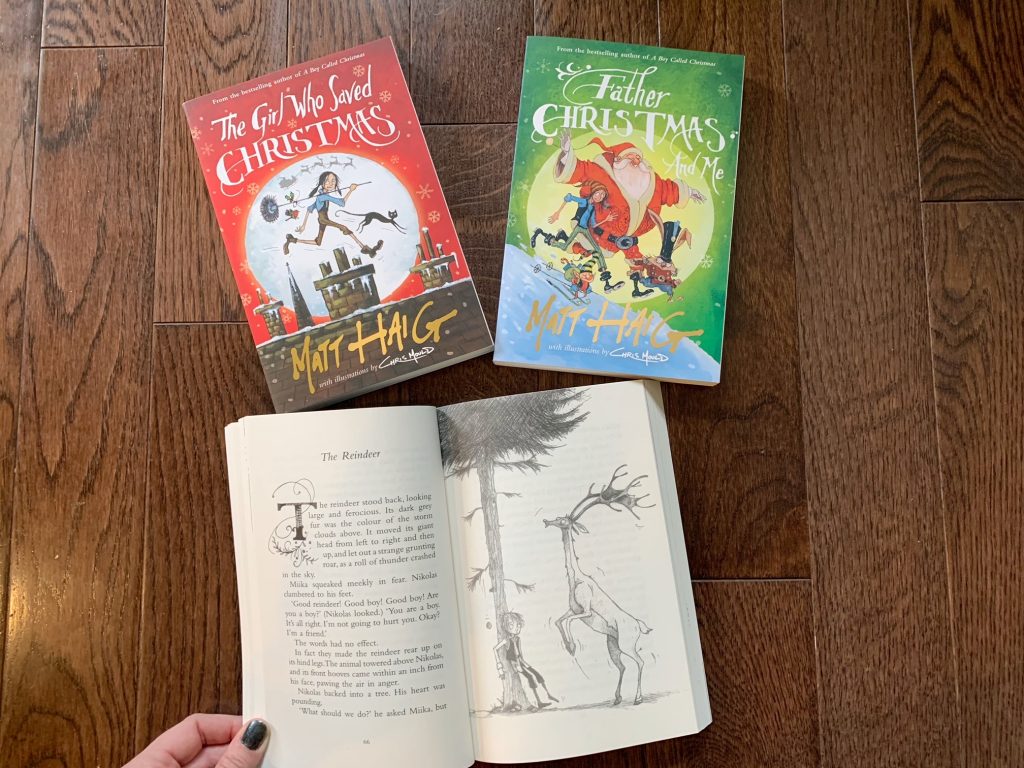 These holiday picks are great for the entire family. There's no better time than right now to pick up a new book with your kids and read together.
These books are available in stores and online now.
.

Giveaway!
My friends at Harper Collins are giving away all three Matt Haig books to one of my lucky readers. To enter, give me the name of your child's favourite Christmas book, then fill out the Rafflecopter form below.
Giveaway runs from Nov 25 – Dec 3, 2020. Mandatory question must be answered to be eligible to win. Giveaway open to Canadian residents only. See my Terms & Conditions for more giveaway info. Void where prohibited.