Who else loves a good unique snack?
If you're like me, you're snacking more these days. We're all home so much more and looking for snacks throughout the day. You too might be looking for new snack options. I'm bored of the same snacks on grocery store shelves. That's why I was so excited to be introduced to NatureBox.
Disclosure: This post contains affiliate links for your shopping convenience.
About NatureBox
NatureBox is the ultimate snack stop. NatureBox aims at providing delicious healthy snacks that are delivered to your home or office.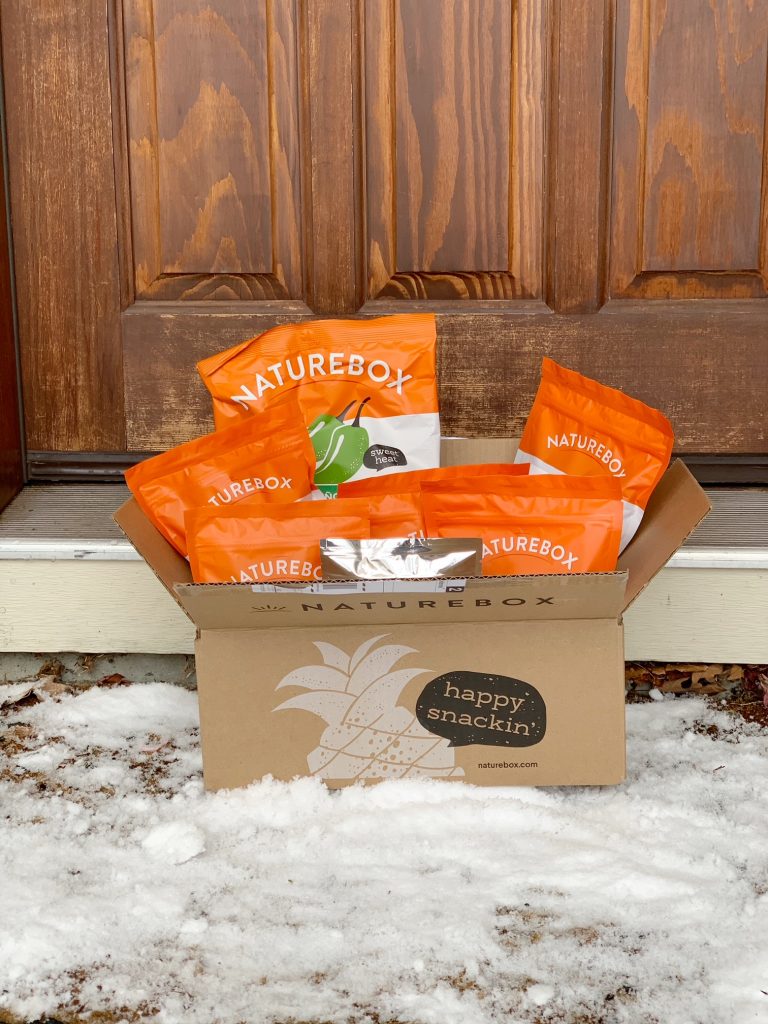 At NatureBox, they do not add unnecessary sugar, artificial flavour or corn syrup of any kind. You also won't find any MSG or hydrogenated oils in their snacks.
NatureBox has created a convenient way to eat healthy snacks.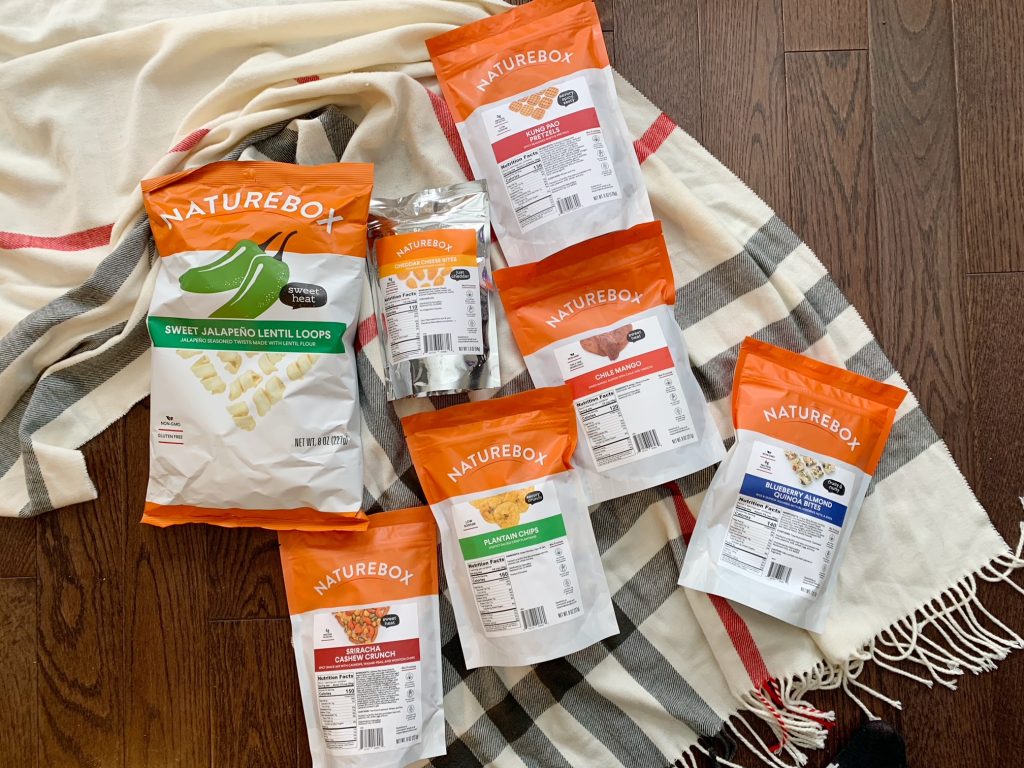 Go ahead, Choose your Snacks
Ready to try new snacks? You can order anything you see on NatureBox.com right away or you can sign up for a membership.
For a $30 per year membership you:
– Save 20% – 40% off each order
– Get $60 in credits every year
– Don't like the snack you ordered? They'll credit your account for next time.
– If you don't make your money back in savings in one year, they'll pay you the difference!
You can reorder your favourites again and again or try new snacks every month.
What We Tested
My family received many great snacks to try out.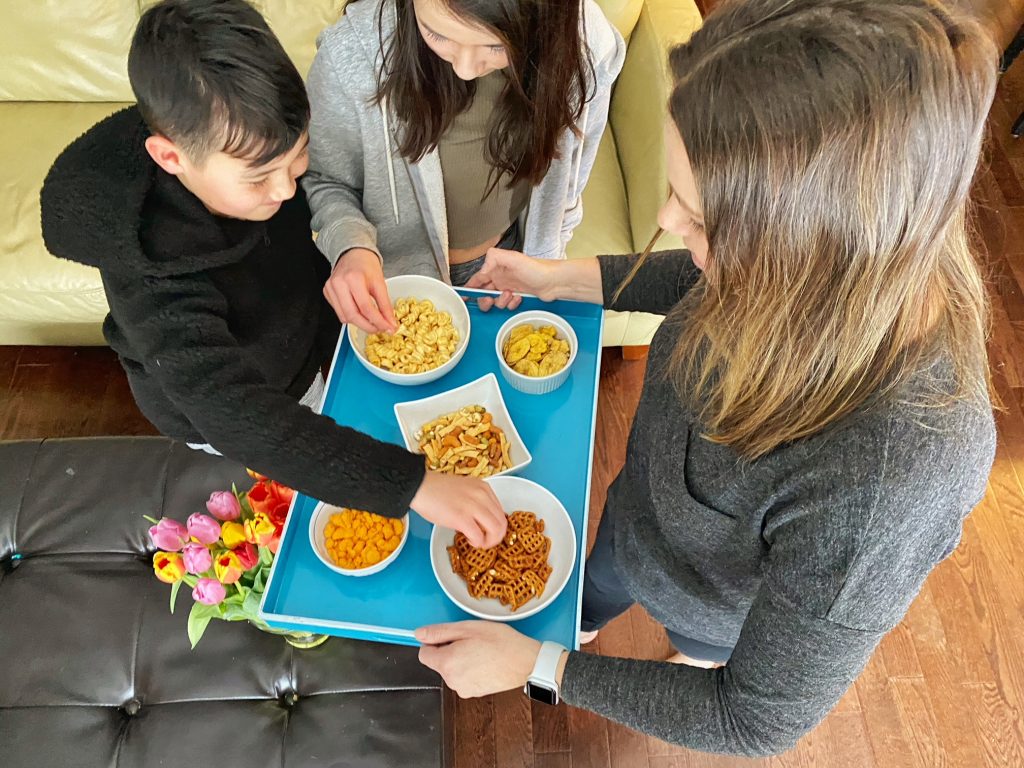 Our family favourite snack was the Sweet Jalapeno Lentil Loops. We would absolute get these with every order!
My husband really enjoyed the Kung Pao Pretzels and Sriracha Cashew Crunch.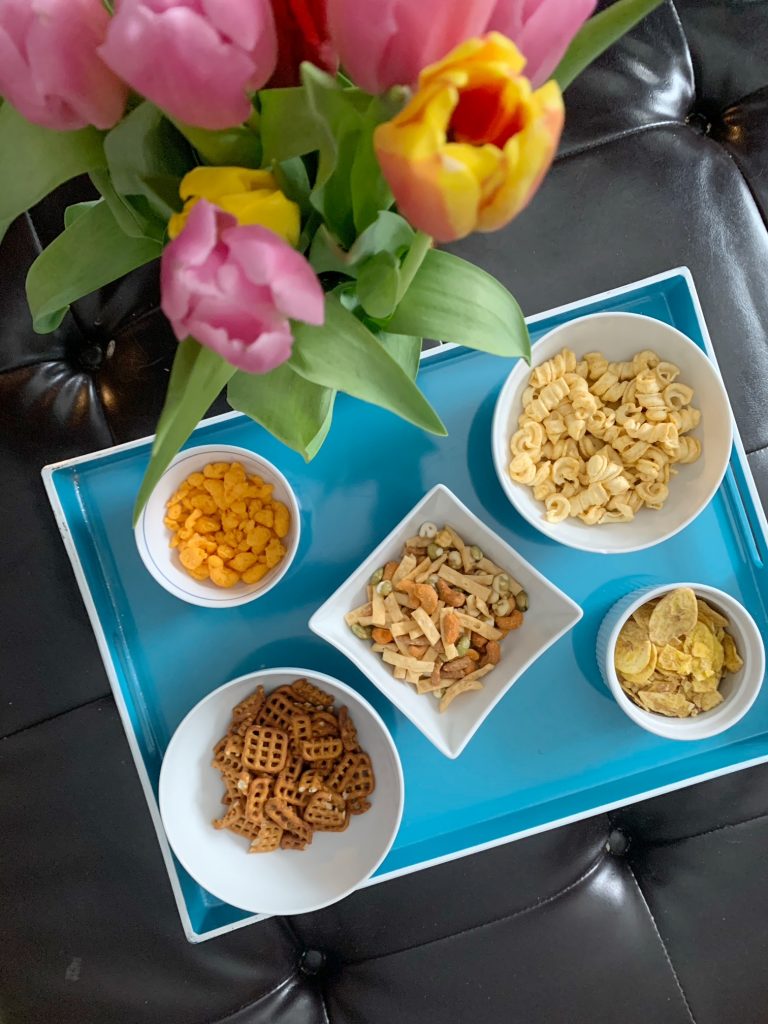 The kids ate the Chile Mango and Plantain Chips at record speed! They also loved the Blueberry Almond Quinoa Bites in their lunches.
I really enjoyed the Cheddar Cheese Bites. Since I'm the only cheese lover in the house, I didn't have to share these!
Save Now
NatureBox offers shipping to the US and Canada. These unique snacks are an easy and fun way to try something new.
.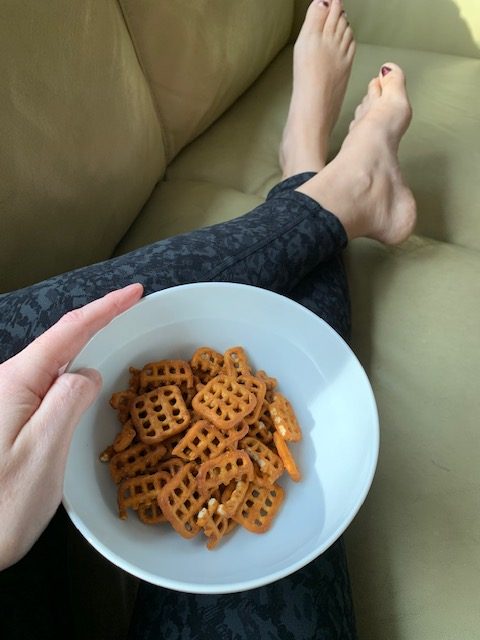 My friends at NatureBox are offering 30% off your first box!
I'd like to know, which NatureBox snacks would you most like to try?