My family just returned from another great getaway to Whistler, BC.
We enjoy visiting in the winter because we love skiing with our kids. We have been going to Whistler in the winter for the past 5 years and look forward to it every year.
.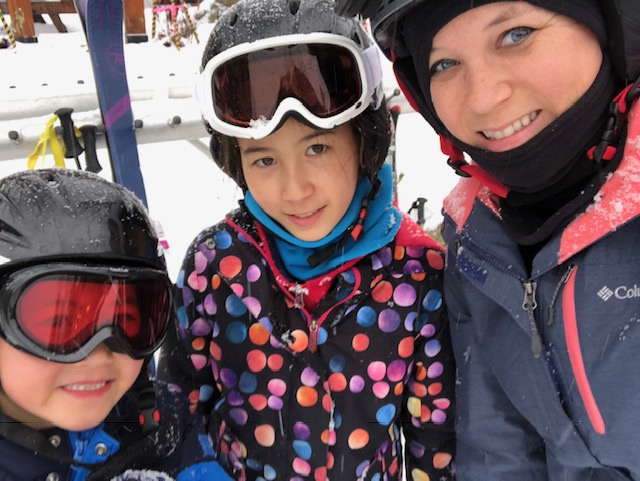 .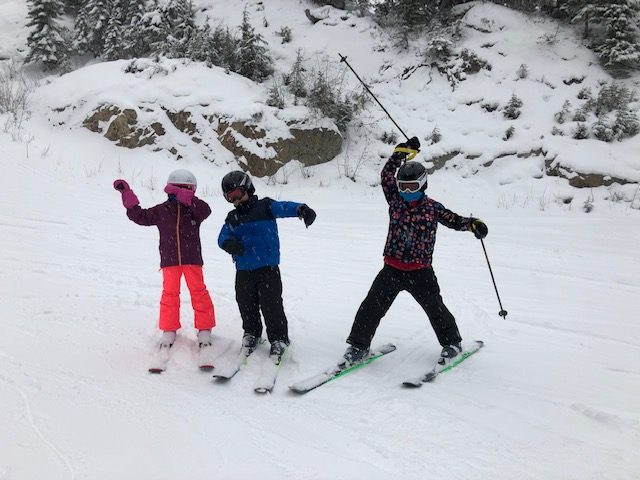 We love Whistler because it is truly a great destination for families. There are so many activities for kids of all ages and Whistler Blackcomb has trails to challenge every level of skier and snowboarder.
There are always many fun events happening in Whistler Blackcomb during the winter months.
New at Whistler Blackcomb
Residents of British Columbia and Washington State can now sign up for Whistler Rewards. This new program offers lots of perks to Whistler visitors. Every month you can receive a bonus offer for staying in Whistler (December was a $100 spa voucher with any 2 night stay) and you can receive a $50 credit after staying for 5 nights.
To learn more about Whistler Rewards check out the rewards website.
.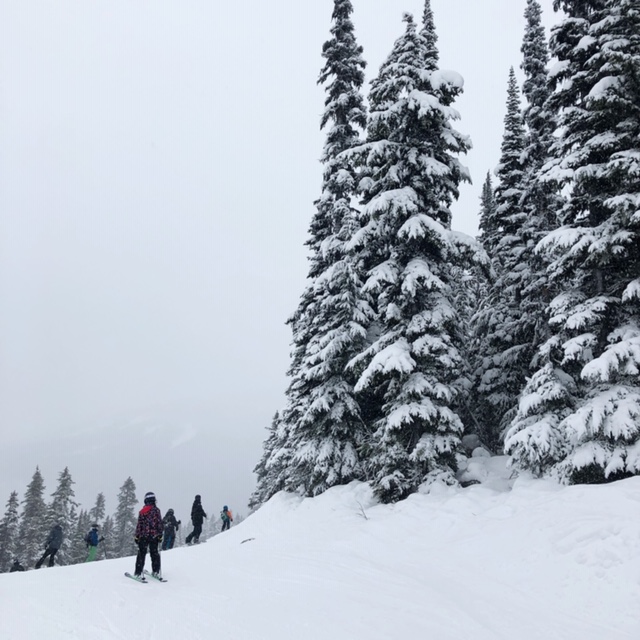 Winter 2019 Events
Whistler always has a great roster of events for the entire family. Here are some of my favourites for winter 2019.
Whistler Blackcomb's Fire and Ice Show
This aerial skiing and snowboarding spectacular happens every Sunday in Skier's Plaza. Be ready to be amazed by the incredible tricks pro skiers and snowboarders can do. This FREE event starts at 7 pm.
Whistler Pride Ski Festival
This festival runs from Jan 20- 27th. Many events happen during the week including the annual Pride Ski Parade. Tickets for individual events can be purchased on the event website.
Roger's Hometown Hockey Tour
This popular event will be in Whistler on Feb 9 and 10th. Many FREE hockey-related activities will be available during this weekend. Fans will even have the chance to meet Ron MacLean, Tara Slone and NHL alumni. Head to Whistler Olympic Plaza to catch the action.
.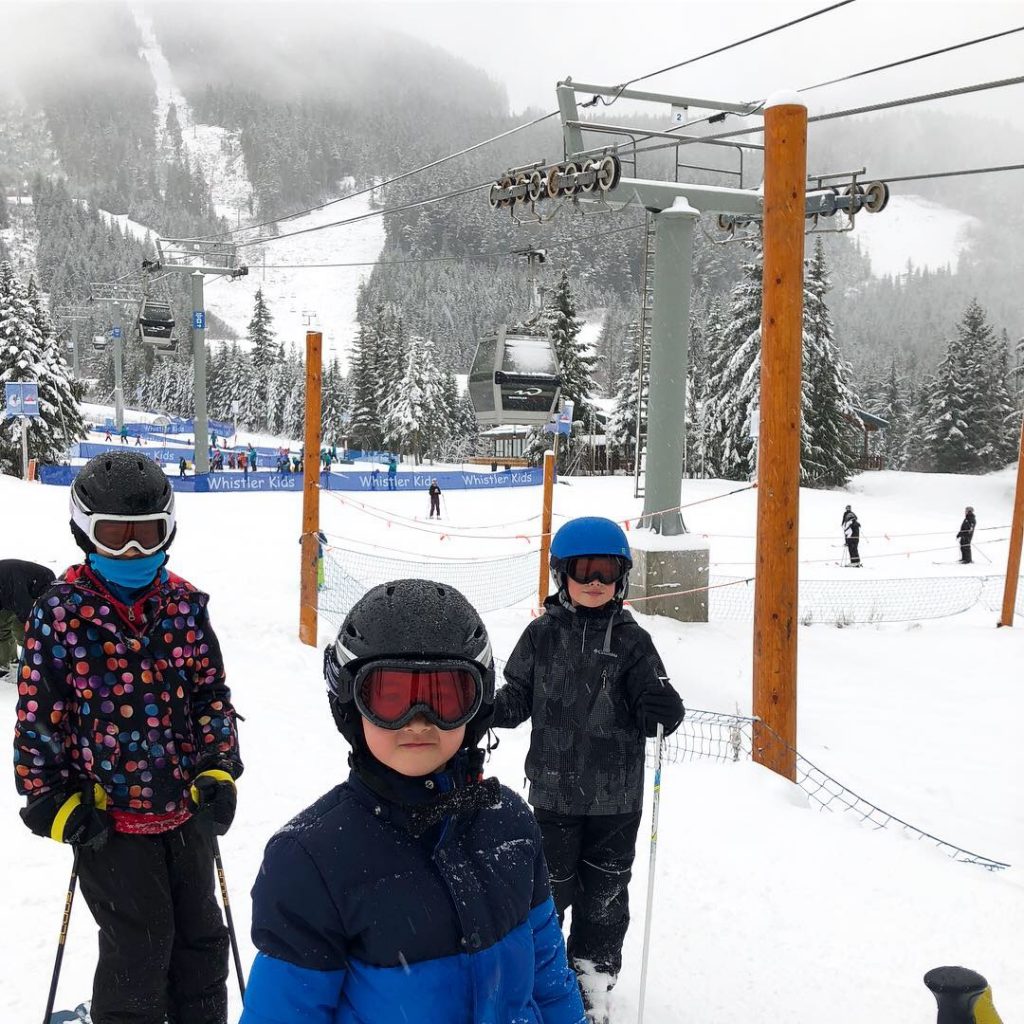 Read more about my Whistler experiences here:
To Learn more about Whistler Blackcomb
.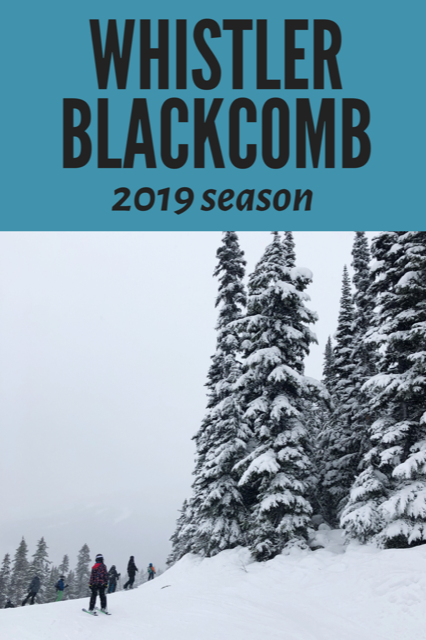 I'd love to know, have you skied or snowboarded at Whistler Blackcomb? What do you like most about this ski resort?